Michigan Legacy Art Park Playlist by IPR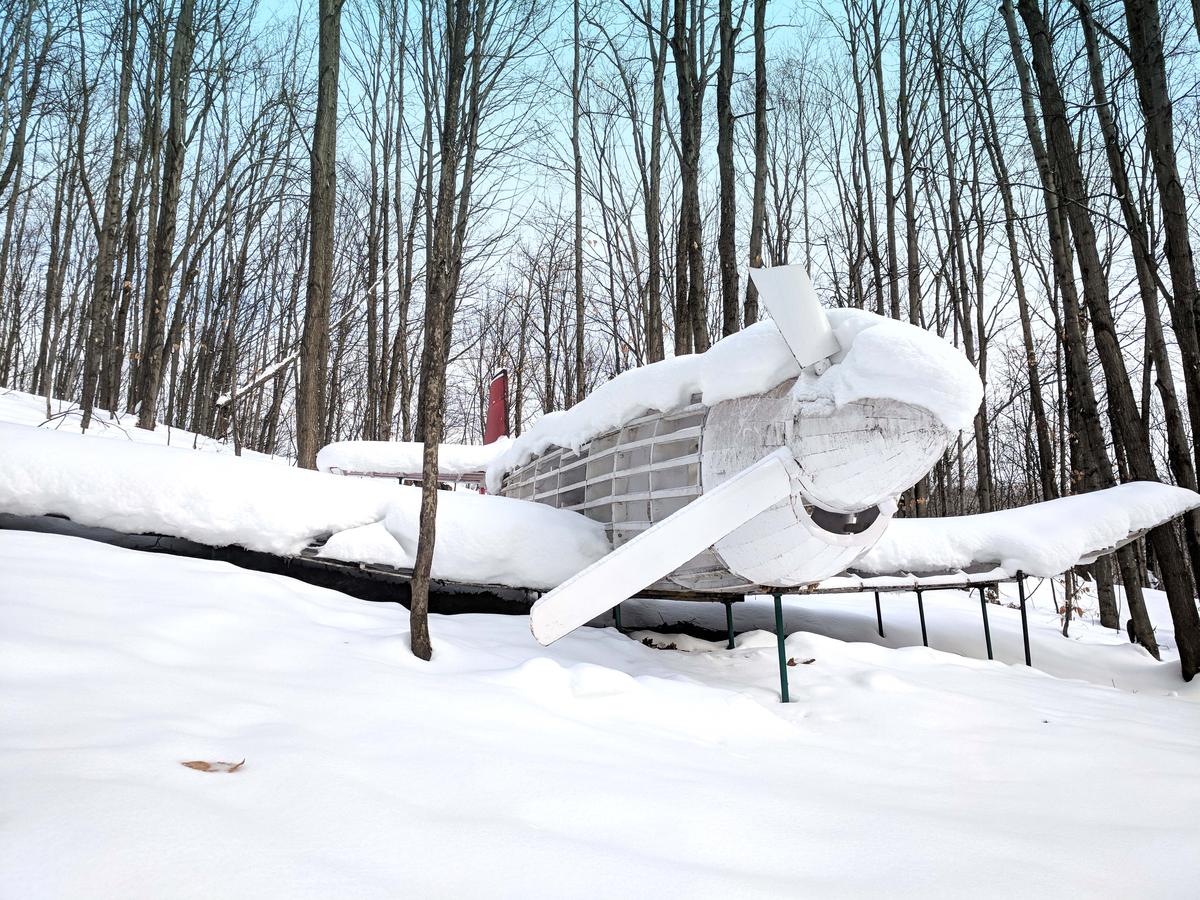 Classical IPR has created on-demand listening to accompany a few of the sculptures at Michigan Legacy Art Park.
Inspired by specific works of art, Classical IPR chose pieces of music that we thought reflected the aesthetic of each sculpture.
See the sculptures and listen to the music here.
If you can, travel to the Art Park yourself and listen to the music while experiencing the sculptures in person.
Charlevoix Circle of Arts
Crosshatch Center for Art & Ecology
Dennos Museum Center
Elizabeth Lane Oliver Center for the Arts
Good Hart Artist Residency
Great Lakes Chamber Orchestra
Leelanau Historical Society
Michigan Legacy Art Park
National Writers Series
OrdinaryVirtues.com
Traverse City Dance Project
Glen Arbor Arts Center
Grand Traverse Lighthouse Museum
Jordan River Arts Council
Mash-Up Rock & Roll Musical
City Opera House
Benzie Historical Society
Harbor Springs Festival of the Book
Downtown Development Authority
The Historic Vogue Theatre of Manistee
Northport Art Association
Voices Without Borders
Blissfest Music Organization
Raven and Lotus LLC
Traverse City Arts Commission
Crooked Tree Arts Center
Up North Arts
Cadillac Visitors Bureau
Parallel 45 Theatre Festival
Old Town Playhouse
Twisted Fish Gallery
Interlochen Center for the Arts
Traverse Symphony Orchestra
Rachael Harrell – Drama Kids
The Croft Residency
Drama Kids – Rachael Harrell
Gary Gatzke
Ian Jones
Jim Young
Kristi Wodek
Mark Bowyer
Mary Gillett
Megan Heator
Molly Thompson
Renee Hintz
Susan Wenzlick
Ted Alan
Greta Bolger
Edward Kocher
Nick Walsh
Heather Harris-Brady
Monica Stokes
Amanda Kik
Mercedes Michalowski
Sharon Hubbard
Leslie Donaldson
Elizabeth Calcutt
Maia Hausler
Becky Lancaster
Linda Dewey
Melissa Johnson
Daniel Stewart
Walter J. Lee
Michelle Bien
H. Eleanor Jones
Tom Kaufmann